I'm not big on the whole "Team this Character" or "Team that Character"when it comes to guys. I'm more of a Team Alex, so without further adieu, here are the Half-Blood Blog Buttons.
You can click here or on my blog side bar to grab the code! Please help spread the Aiden and Seth (Half-Blood) love by adding these buttons to your blog. Carissa over at http://preternaturalprimer.com worked super hard on these babies. Huge thanks to her!
Team Alex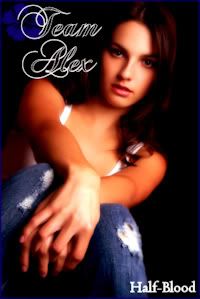 Does she look familiar to you? She should. She's the chick on the widget and the blog header!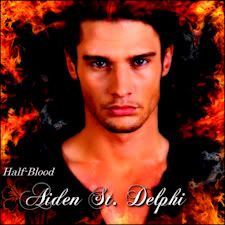 And here is the Countdown Widget just in case you haven't updated to the new one!